High temperature masking tape Polyester green tape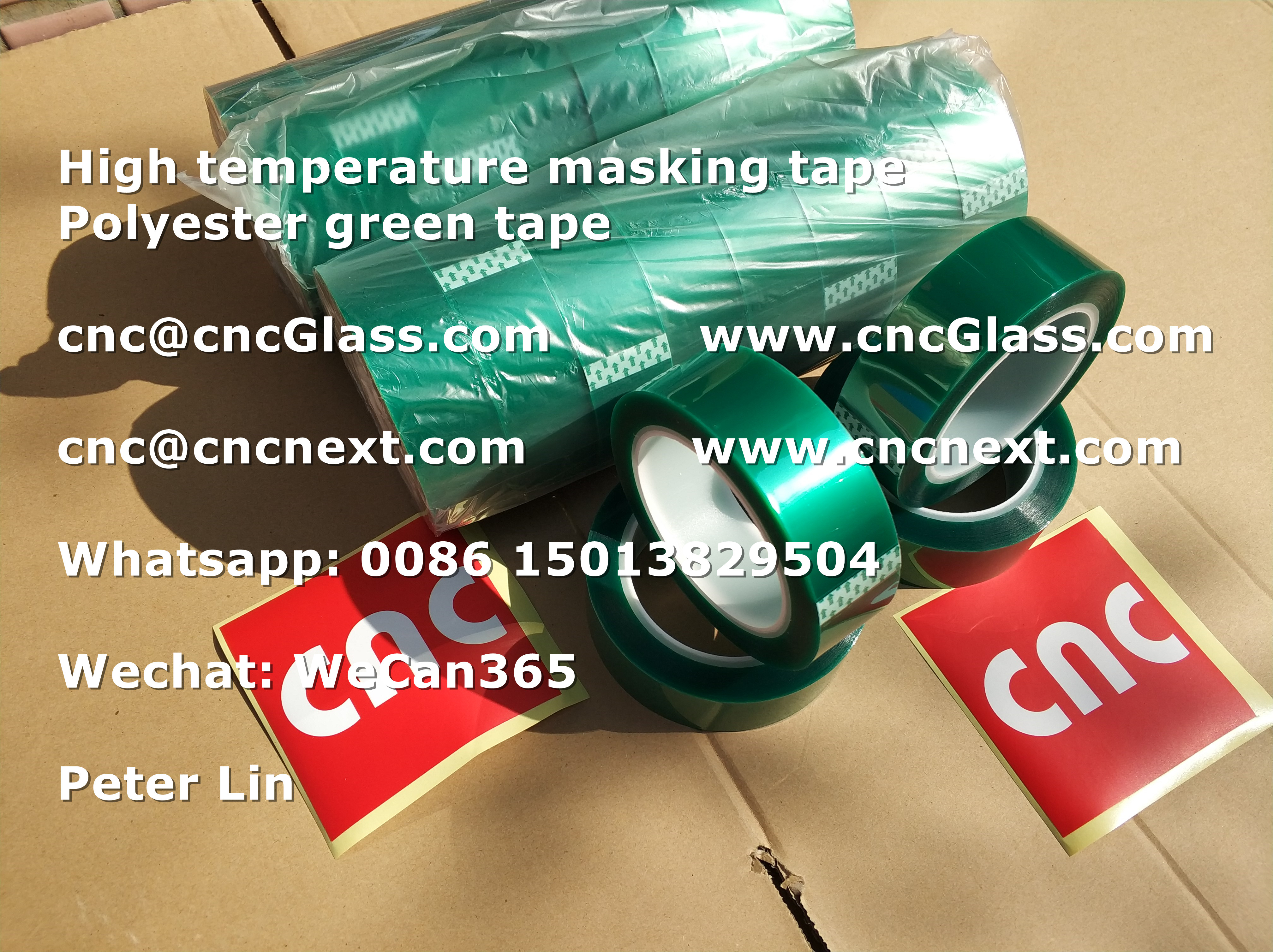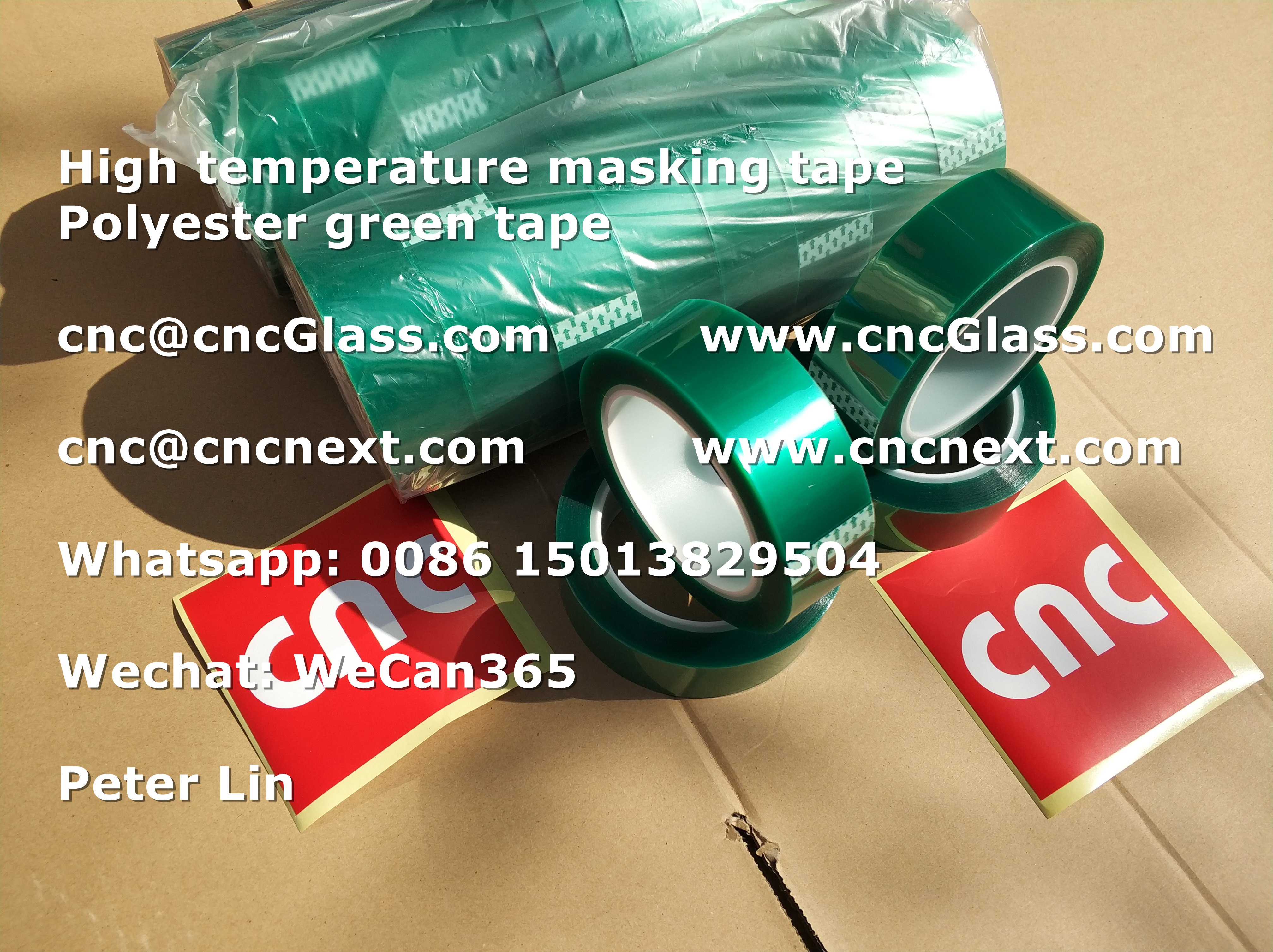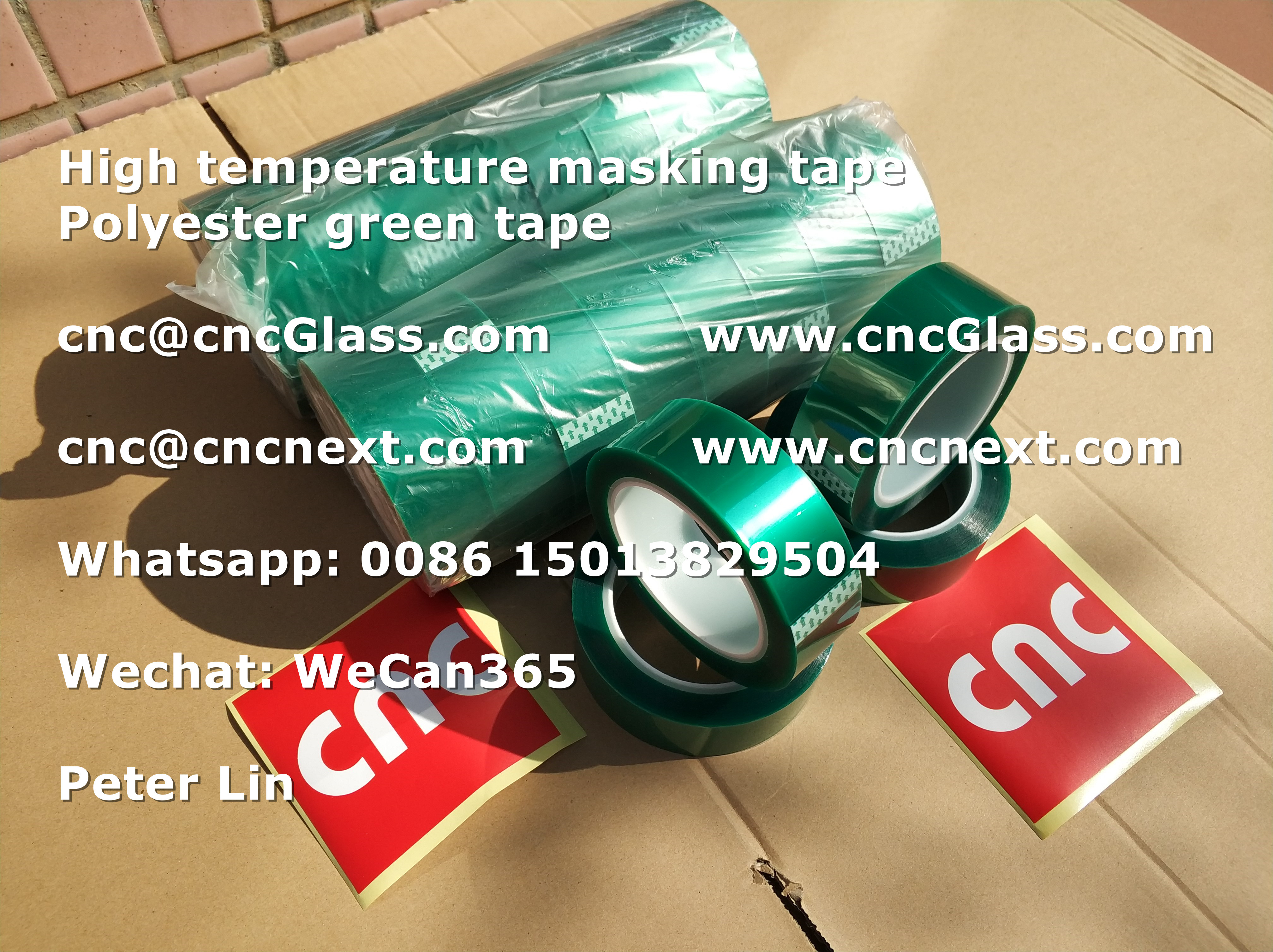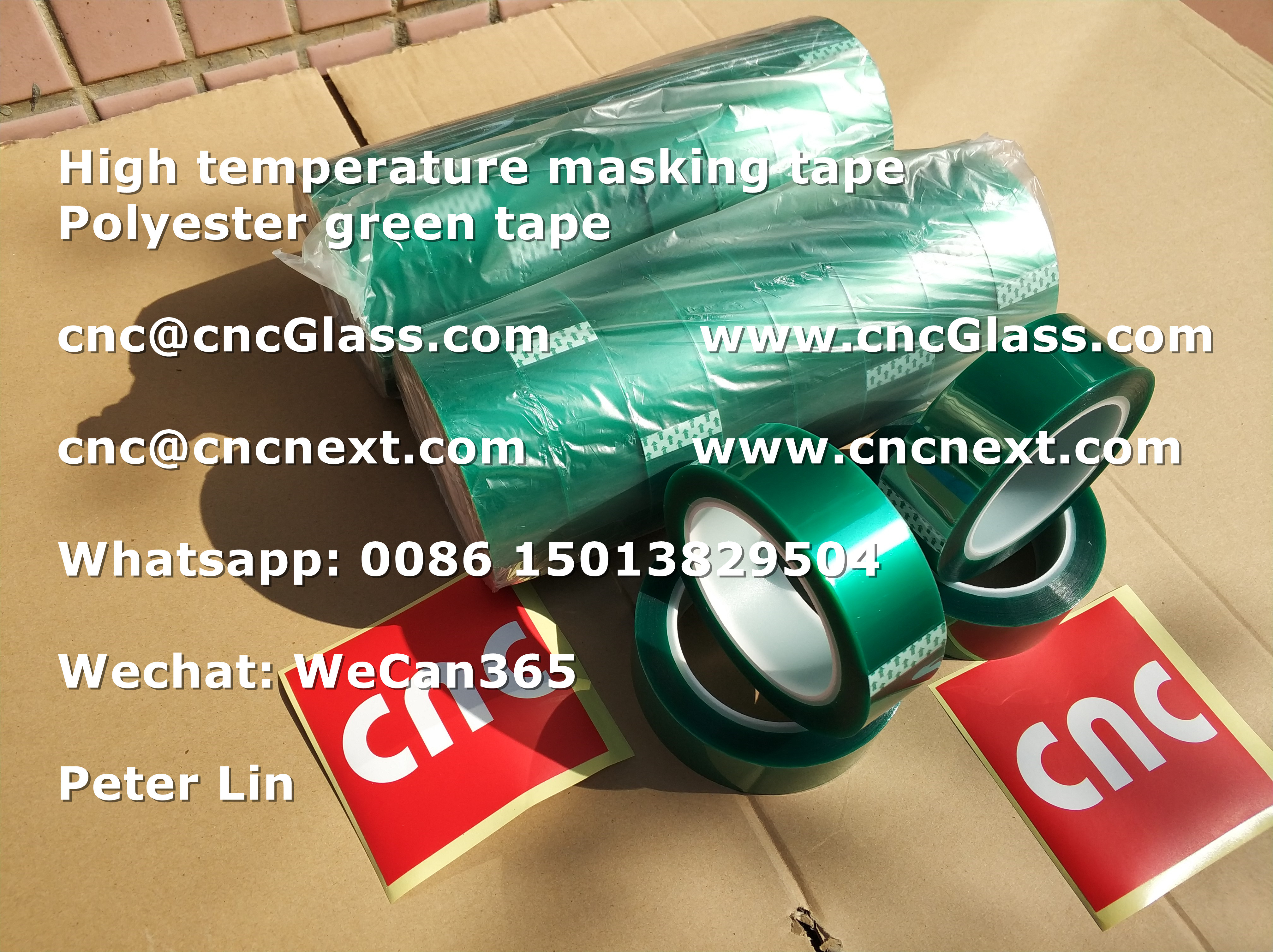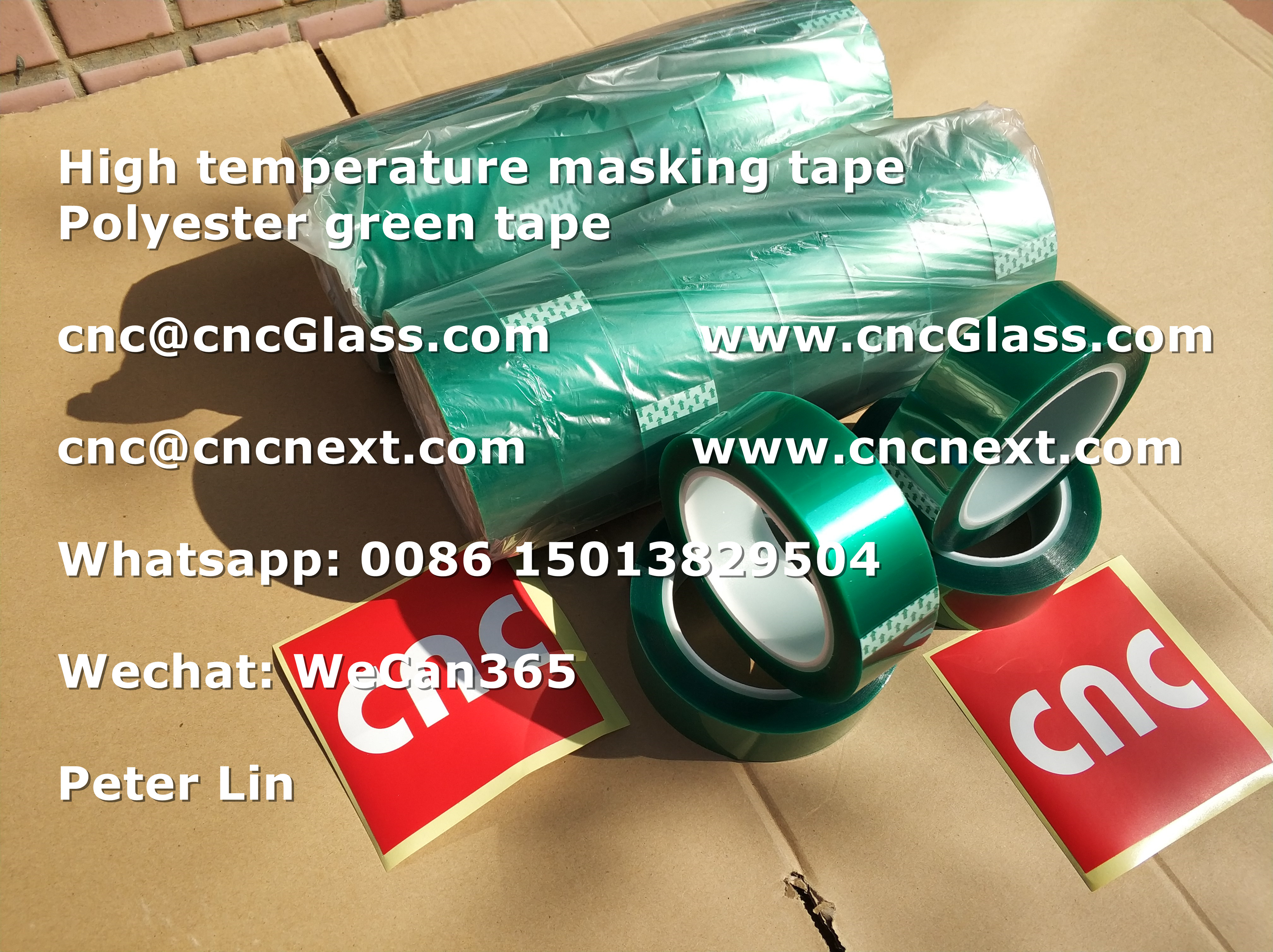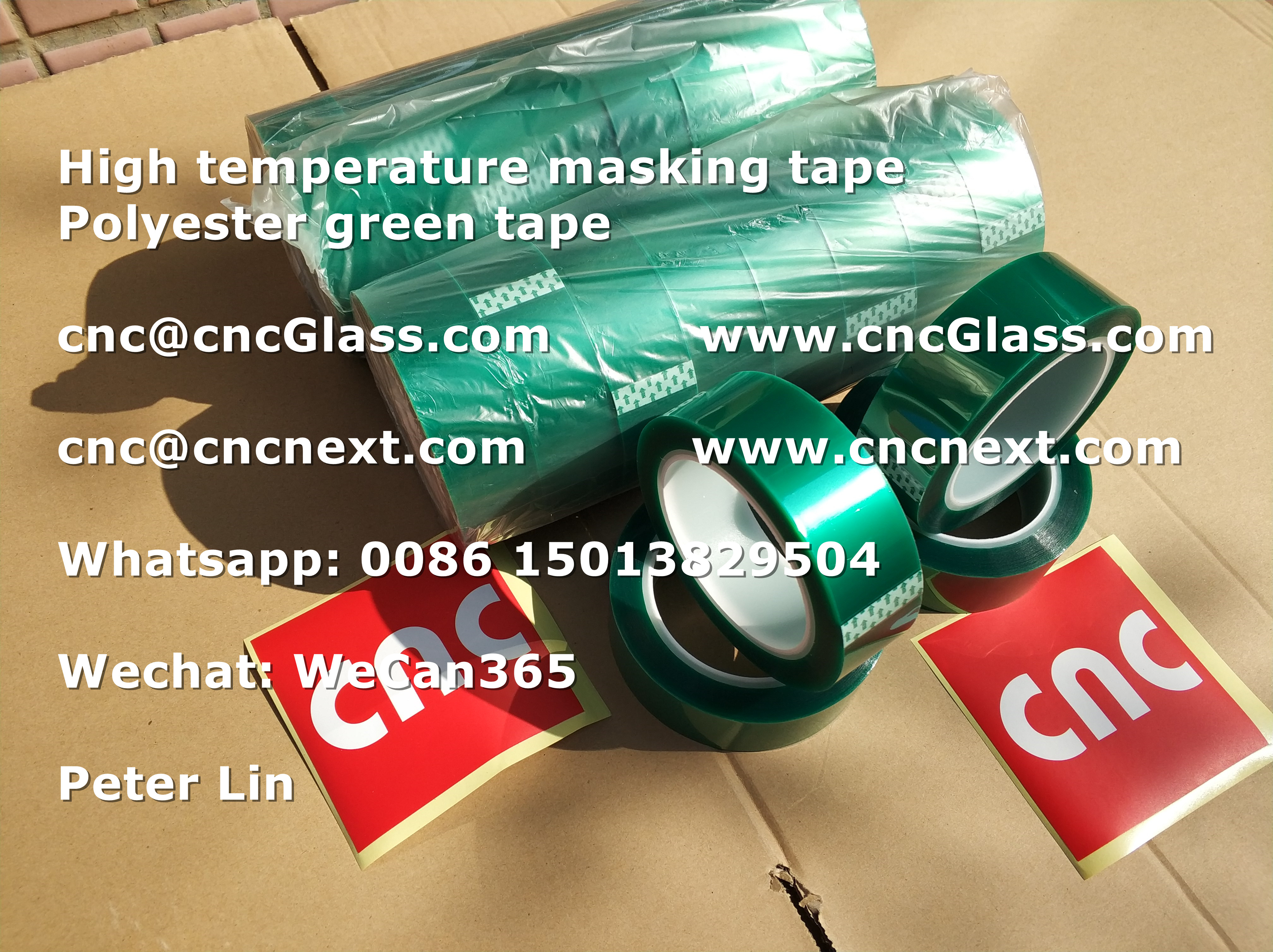 1.Chassis, glass or other products protecting when high temperature painting and spraying without any residue.
Fasten when capacitor producing.
2.Specially used in transformer, motors, capacitors PCB painting, and other electronics
3.Protect for LED when producing;
4.Powder coating, e-coating, electric plating and andodizing, circuit, or holding parts in place during rework or repair of electronic components.